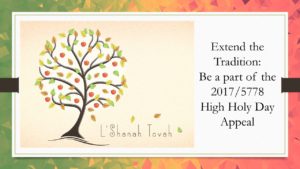 High Holy Day Appeal 2017:  Click Here to donate and be a part of the 2017 High Holy Day Appeal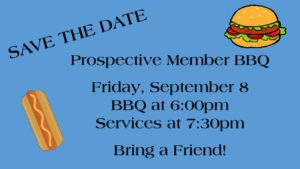 Save The Date:  Join us for a complimentary BBQ and a casual end-of-summer Shabbat service and get to know TBO!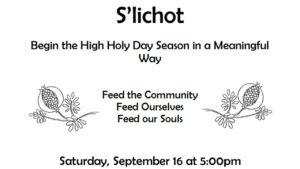 S'lichot:  Click Here to email Audrey Forman with RSVP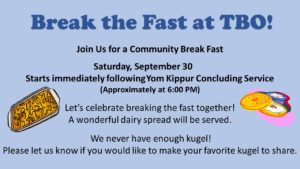 Break Fast 2017:  Click here to Register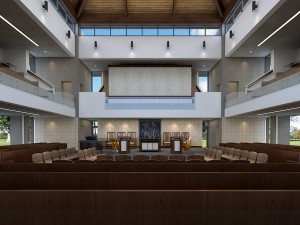 Be a part of the Makom Kadosh Appeal!  Click here to donate today. Your family's donation will help make our sanctuary accessible, safe, beautiful and inspiring for all who enter. Contact the office for more information.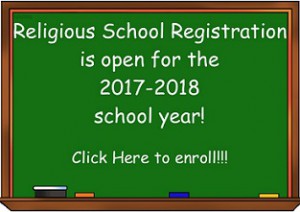 Religious School Registration is now open!
Tuition increases 5% after July 31.
Click image to enroll today!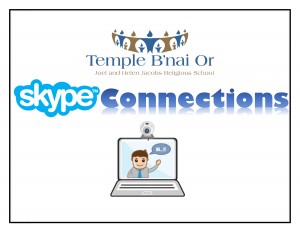 Skype Connections:  Click here to register for Skype Connections.