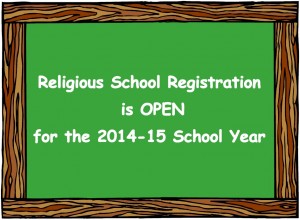 Secure  your spot now for the 2014-15 School Year! Log In and register your kids by clicking "Member Log-In" at the upper right hand corner of this page.
New family? Need help? Email Susan Becker in the office.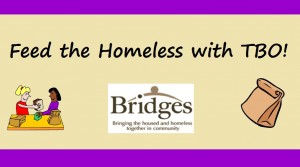 Interested in joining TBO's Bridges Outreach "Run" to NYC?  Click here for more details.
Francis and Herbert Brody Pre-School 2014-15 School Year Registration is under way!
Come take a tour and learn about our wonderful programs for kids ages 2-5 years. Register for Pre-School