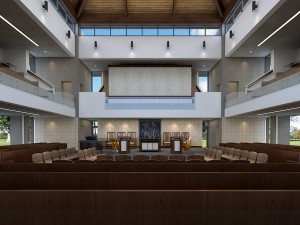 Be a part of the Makom Kadosh Appeal! Make your family's donation today to help make our sanctuary accessible, safe, beautiful and inspiring for all who enter. Contact the office for more information.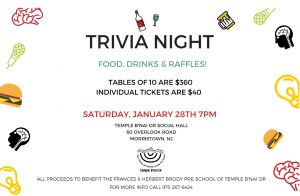 It's time for Trivia Night again! Support this annual fundraiser for the PreSchool by clicking on the flyer and reserving your spot.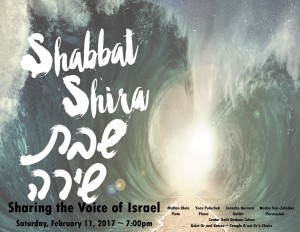 Shabbat Shira Concert is coming up!  Music serves as a bridge to connect hearts and souls beyond the boundaries of land or culture. Join us as we bring top Israeli musicians to play wonderful music from around the world.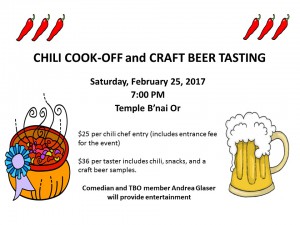 Save the Date for a Chili Cook-off and Beer Tasting extravaganza. Click Here to purchase tickets.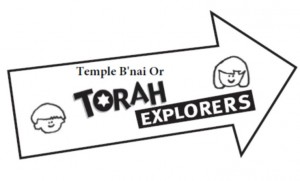 It's not your average Tot Shabbat, it's Torah Explorers, a monthly fun and meaningful service for our smallest Temple goers.