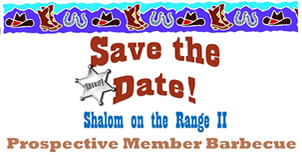 Prospective Member Barbecue and Shabbat Service
Join us Friday, Sept 5. starting at 5:30 PM for a cook out and some fun on the TBO range. Shabbat service starts at 7:00 PM. Please click here to RSVP for dinner!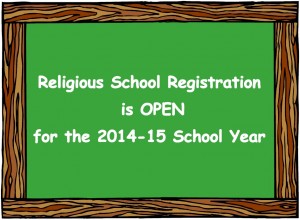 A Toast to Our Heritage!  Click here to purchase tickets.
Secure  your spot now for the 2014-15 School Year!In" at the upper righthand corner of this page.
New family? Need help? Email Susan Becker in the office.
Francis and Herbert Brody Pre-School 2014-15 School Year Registration is under way!
Come take a tour and learn about our wonderful programs for kids ages 2-5 years. Register for Pre-School