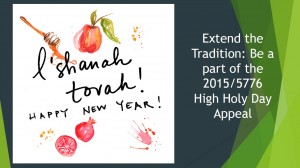 Be a part of the 5776 High Holy Day Appeal and support Temple programs here, and in the community. Click the image to donate.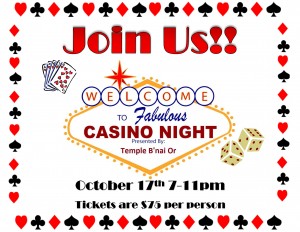 Ante up and get ready for some fun while supporting Temple's Building Fund. Click on the image to purchase your tickets for CASINO NIGHT 2015. Tickets sold by Oct 9 receive $100 in fun money.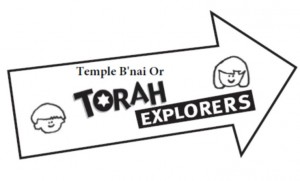 Calling all kiddos – the new year of Torah Explorers is here! Click the image to see the full calendar. RSVPs required – this isn't your typical Tot Shabbat.