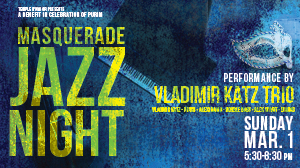 SOLD OUT!! Masquerade Jazz Night is in support of Temple's efforts to repair the exterior of the Sanctuary. Tickets are $100 each; $250 for a Patron ticket. Dinner included!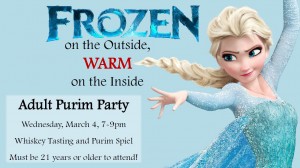 Join us for an Adult Purim Party, Wed, March 4 "Warm up" with a Whiskey tasting, Chill out with a musical spiel to Disney's Frozen delivered by an All-staff cast! $18 suggested donation.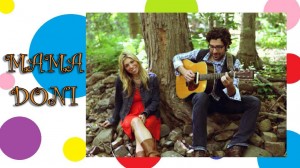 Join us for a very special Family Purim concert featuring Mama Doni,  Friday, March 6, 6:30-7:00 PM  in the Sanctuary.  Family Service begins at 7pm.  All children should come in costume!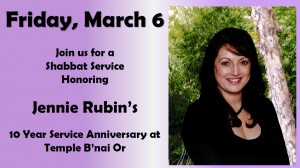 Join us for a special Family Shabbat Service honoring Jennie Rubin's 10 year anniversary of service to TBO.  March 6, 2015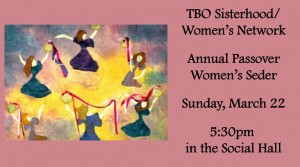 Join Sisterhood for their Annual Passover Women's Seder. Guests welcome! WRJ members $36, Guests: $40 RSVP to sisterhood@templebnaior.org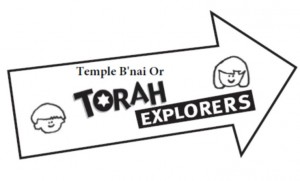 TORAH EXPLORERS is better than ever for the 2014/15 year! Please join us for fun and fabulous programming for littlest congregants! Perfect for Preschool through 1st Grade.
Registration is now open for 2015/16 at the Frances & Herbert Brody PreSchool at Temple B'nai Or.  Space is limited, so early registration is recommended.  Call the PreSchool to set up an information session today!