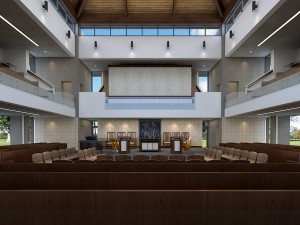 Be a part of the Makom Kadosh Appeal!  Click here to donate today.  Your family's donation will help make our sanctuary accessible, safe, beautiful and inspiring for all who enter. Contact the office for more information.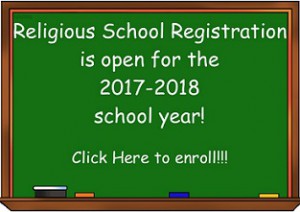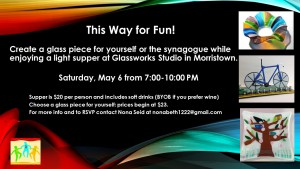 Religious School Registration is now open! Early Bird discount until June 2nd.  Discount for 3 or more enrolled children per family. Tuition increases 5% after July 31.  Click image to enroll today!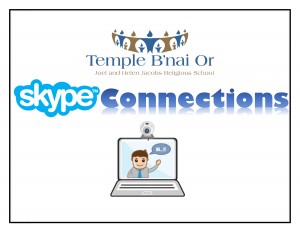 Connect with your friends and meet new ones while creating glass and sharing a light supper at Glassworks Studio in Morristown. For information or to RSVP contact Nona Seid.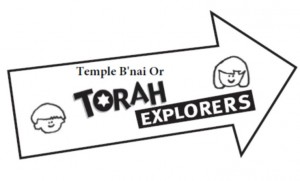 Click here to register for Skype Connections.
Join us for an afternoon concert with Anita Gordon and Cantor Galit.  Explore the  Post-Romantic era of late 19th century French composers: Faure, Debussy, Duparc and others. Click here for tickets.
It's not your average Tot Shabbat, it's Torah Explorers, a monthly fun and meaningful service for our smallest Temple goers. Click image for more information.