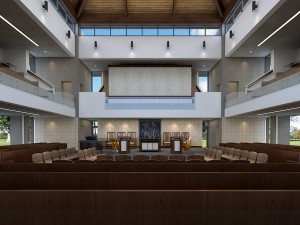 Be a part of the Makom Kadosh Appeal!  Click here to donate today.  Your family's donation will help make our sanctuary accessible, safe, beautiful and inspiring for all who enter. Contact the office for more information.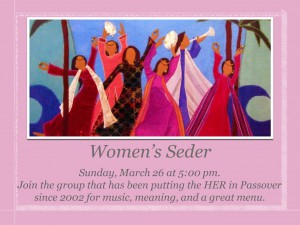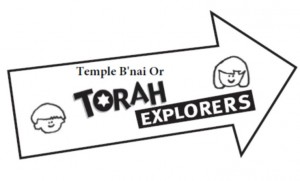 Sisterhood's Women's Seder  is a great opportunity for music, meaning and a great menu. Click here to RSVP.
It's not your average Tot Shabbat, it's Torah Explorers, a monthly fun and meaningful service for our smallest Temple goers. Click image for more information.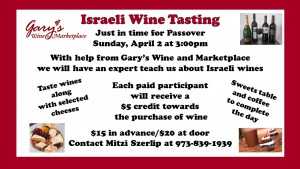 Enjoy this opportunity to taste Israeli wines. Come taste and shop just in time for Passover!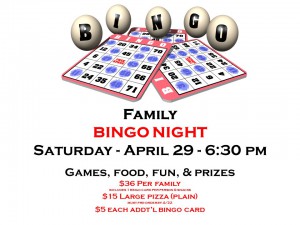 SAVE THE DATE – Family Bingo Night Fundraiser! Join us for food, fun and BINGO. Families can order pizza and enjoy the night playing one of America's favorite games. Order tickets and pizza here.