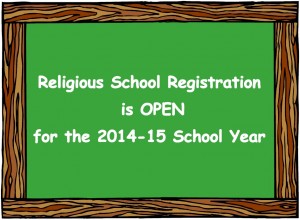 Secure  your spot now for the 2014-15 School Year! Log In and register your kids by clicking "Member Log-In" at the upper right
hand corner of this page.
New family? Need help? Email Susan Becker in the office.
Francis and Herbert Brody Pre-School 2014-15 School Year Registration is under way!
Come take a tour and learn about our wonderful programs for kids ages 2-5 years. Register for Pre-School