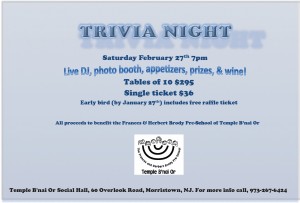 TRIVIA NIGHT IS BACK! Support the TBO PreSchool and have lots of FUN and friendly competition. Click the image to buy tickets.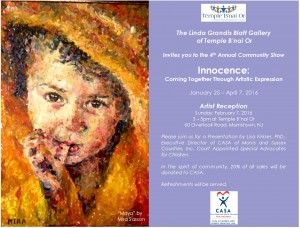 You are invited! Sunday, Feb 7, 3 – 5 PM the Gallery Committee will host the artists from the 2016 Community Art Exhibit. Come and meet them and enjoy the show.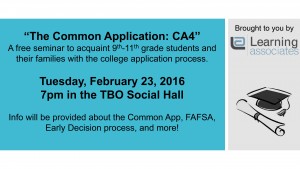 Attention Kids and parents of kids Grades 9-11! TBO is hosting a free seminar on how to approach the "Common App," Tuesday, Feb 23 at 7:00 PM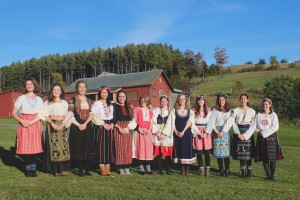 TBO welcomes the Yale Slavic Chorus, Sunday, March 20 at 2:30 PM in the Sanctuary. Admission is free.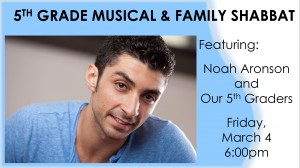 Join us for 5th Grade Musical and Family Shabbat featuring Noah Aronson Friday, March 4 at 6pm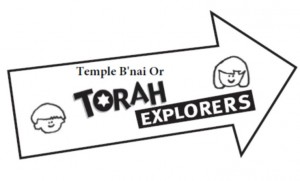 Calling all kiddos – the new year of Torah Explorers is here! Click the image to see the full calendar. RSVPs required – this isn't your typical Tot Shabbat.