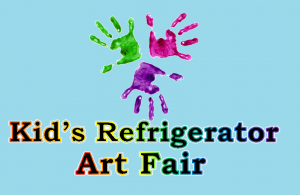 Join us, Sunday April 27th - 11 AM – 2 PM for painting, crafting, and creating some great Mother's Day gifts!  Participants may enter a piece of art work to the Linda Grandis Blatt Gallery! Click for details.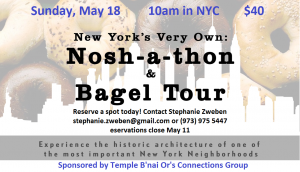 Head to NYC on May 18 for a  Nosh-a-Thon with TBO Connections!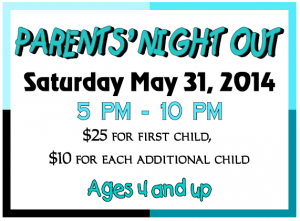 Let the TBO Senior Youth Group be your babysitters May 31st.  Drop your kids off and hit the town!   Register here by May 28.
Francis and Herbert Brody Pre-School 2014-15 School Year Registration is under way!
Come take a tour and learn about our wonderful programs for kids ages 2-5 years. Register for Pre-School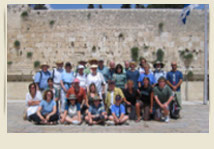 Calling All Pilgrims!
Join Rabbi Don and Fran Rossoff on their 2014 Trip to Israel