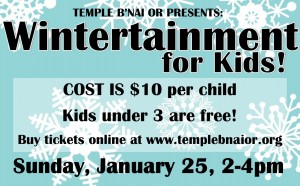 Join us for our Second Annual Wintertainment for Kids! Sunday, Jan 25 at 2:00 PM Bring the kids and get them moving at Temple with a rock concert, Yoga, Painting workshops, Yoga and more!!  Click on the graphic to buy tickets!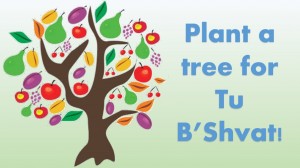 In honor of Rabbi Rossoff, please click the graphic to plant a tree in his name.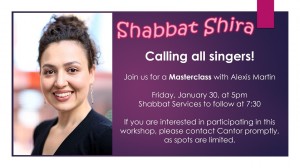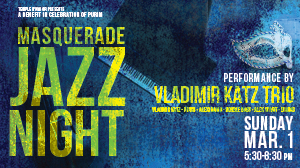 Join us for a MasterClass with Alexis Martin! Friday, January 30, at 5pm.  Services to follow at 7:30.
Masquerade Jazz Night!  Sunday March 1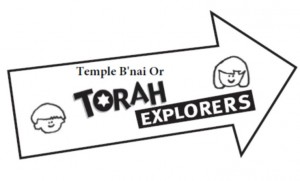 TORAH EXPLORERS is better than ever for the 2014/15 year! Please join us for fun and fabulous programming for littlest congregants! Perfect for Preschool through 1st Grade.
Registration is now open for 2015/16 at the Frances & Herbert Brody PreSchool at Temple B'nai Or.  Space is limited, so early registration is recommended.  Call the PreSchool to set up an information session today!