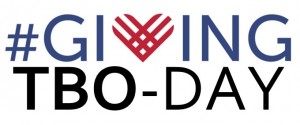 Our 60th Anniversary year has indeed been a blessing, if you have also had a blessed year, consider giving a little extra to Temple for our December Giving Campaign.  Click on the graphic to donate.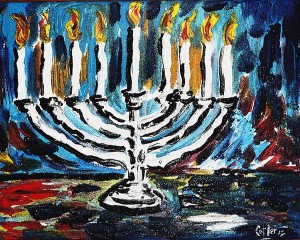 Hanukkah Happening! Shabbat Service, Friday December 19th at 7:30PM. Bring your own Menorah, as is our TBO tradition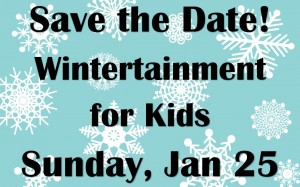 Save the date for our Second Annual Wintertainment for Kids! Sunday, Jan 25 at 2:00 PM Bring the kids and get them moving at Temple. Stay tuned for details!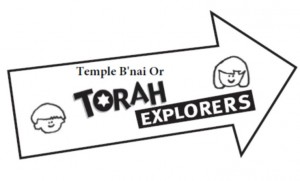 TORAH EXPLORERS is better than ever for the 2014/15 year! Please join us for fun and fabulous programming for littlest congregants! Perfect for Preschool through 1st Grade.
Registration is now open for 2015/16 at the Frances & Herbert Brody PreSchool at Temple B'nai Or.  Space is limited, so early registration is recommended.  Call the PreSchool to set up an information session today!