Religious School Registration:  Registration for the 2018-2019 School Year is now open!  Click here to register today.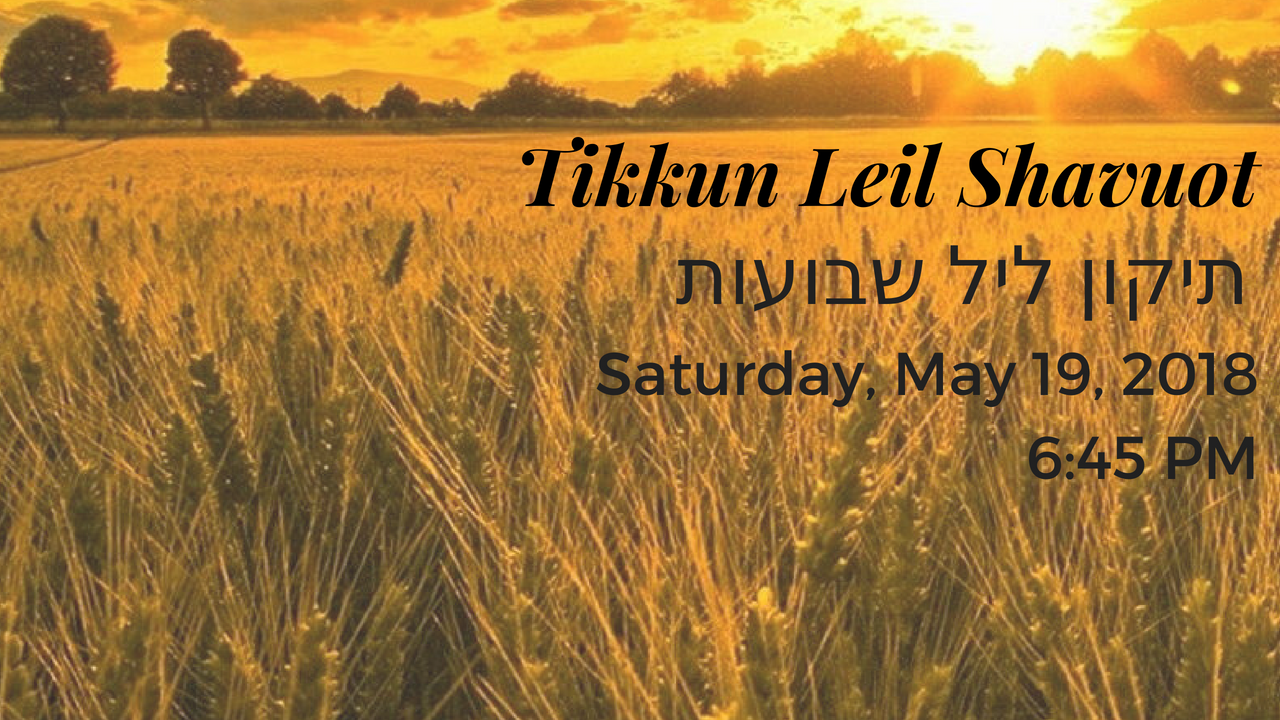 Tikkun Leil Shavuot:  Join us for a riveting night of music and study.  Torah like this, you have never experienced.  Don't miss this night!  We begin the evening with a traditional dairy dinner, continue with a rockin concert by BANOT, then engage in learning that is either traditional, contemporary, alternative.  We will conclude with a communal gathering of Havdalah and dessert.  Click here to register.  Once you register a link to select classes will be sent closer to the event.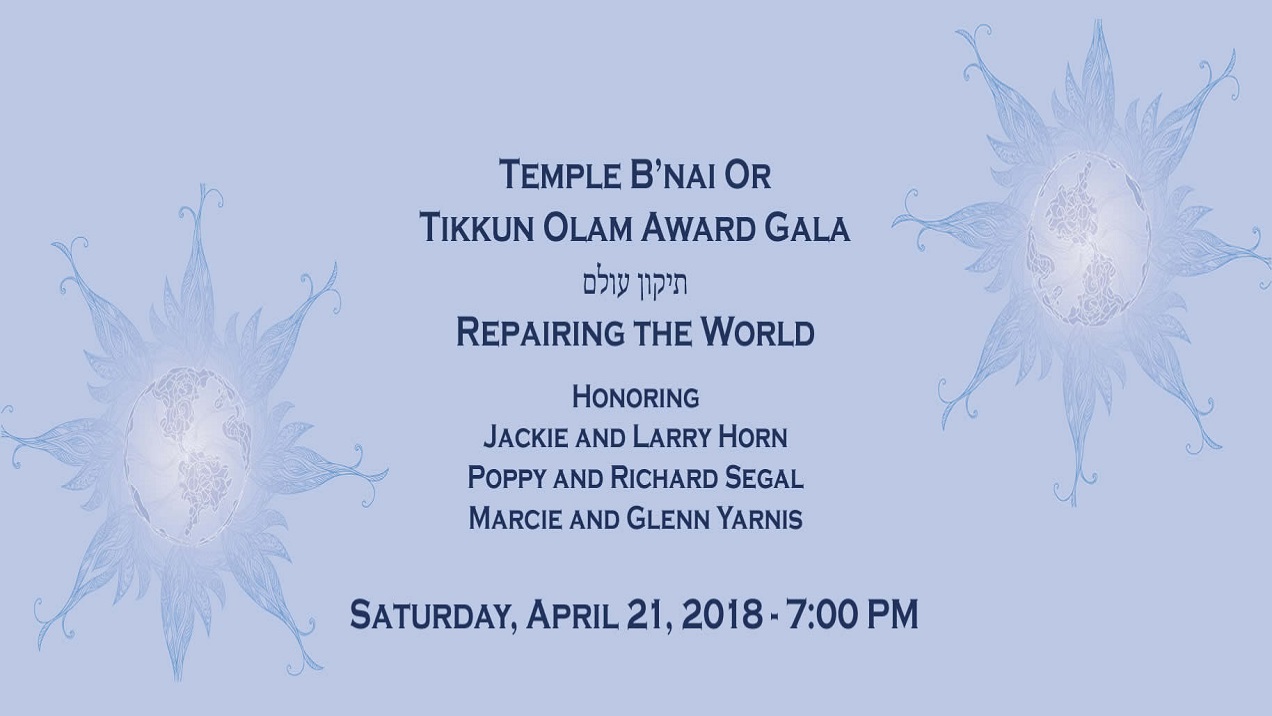 Tikkun Olam Award Gala:  There is still time to donate to our Tikkun Olam Award Gala.  Please click here to make a donation.
Click here to view the ad journal.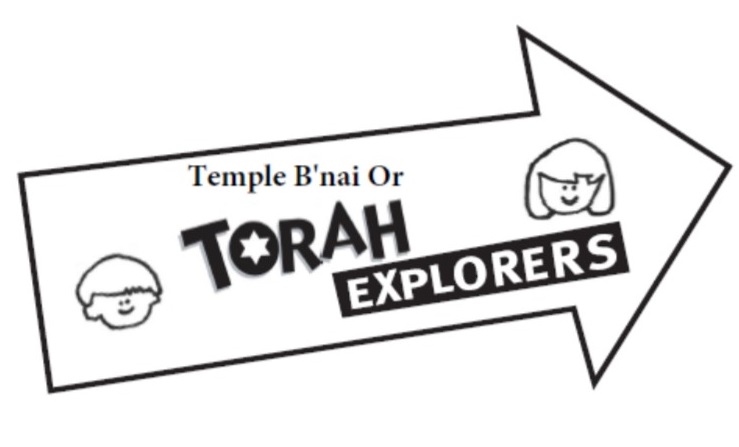 Tot Shabbat:  Not your average Tot Shabbat, join us the 2nd Friday of each month.  Click here to see all our upcoming events!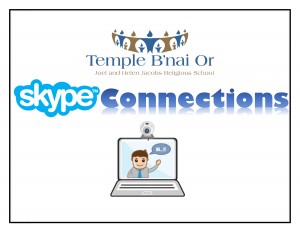 Skype Connections:  Click here to register for Skype Connections.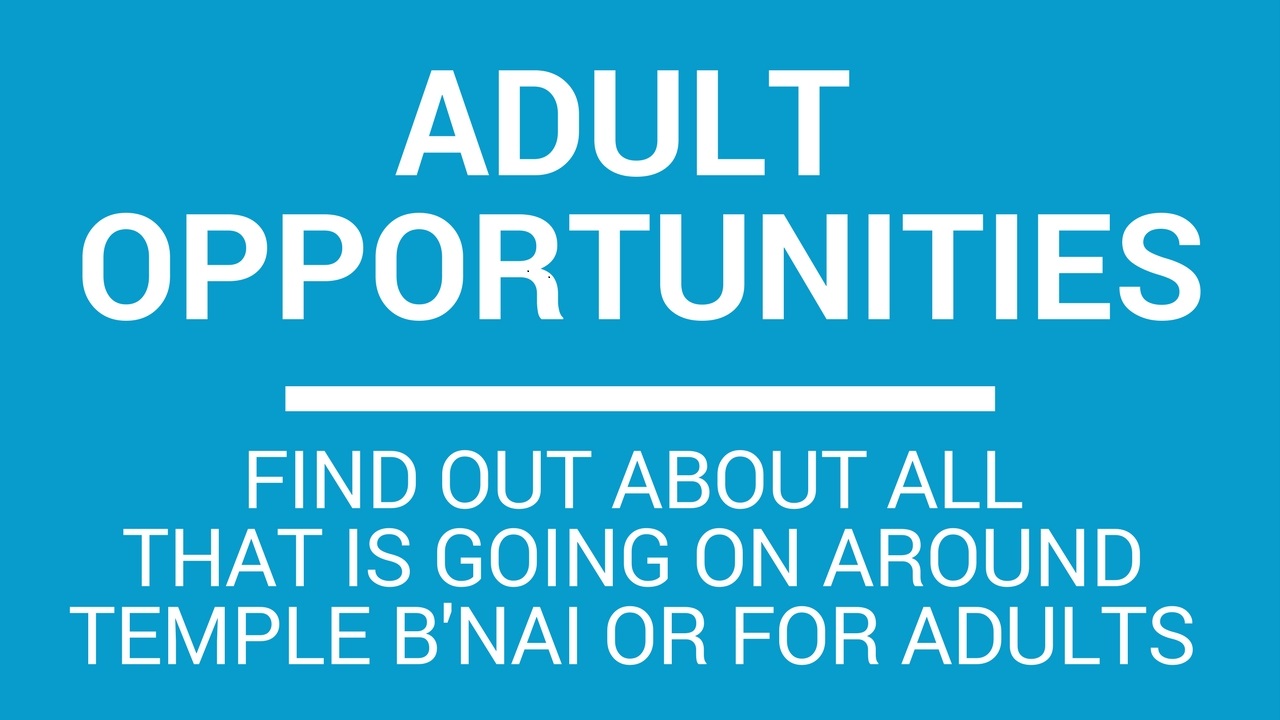 Adult Opportunities at TBO:  Click here for the latest Adult Opportunities Brochure.