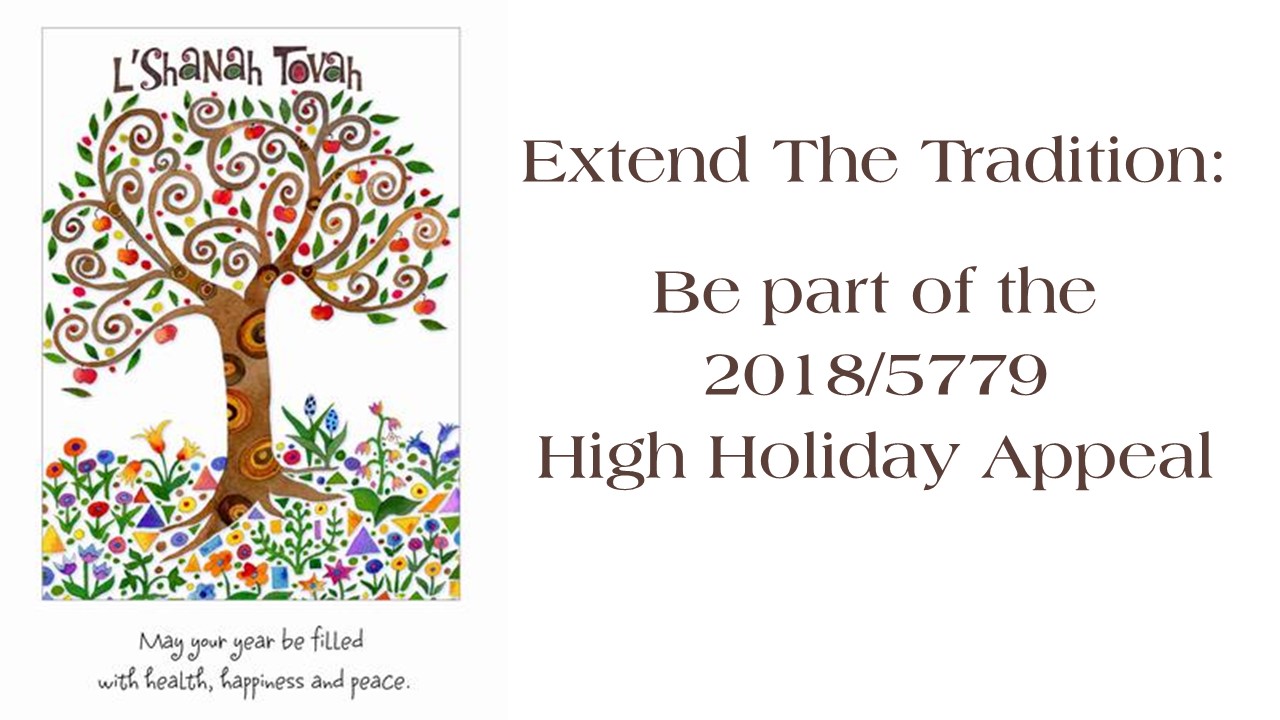 High Holiday Appeal:  Click here to make a contribution to the High Holiday Appeal today.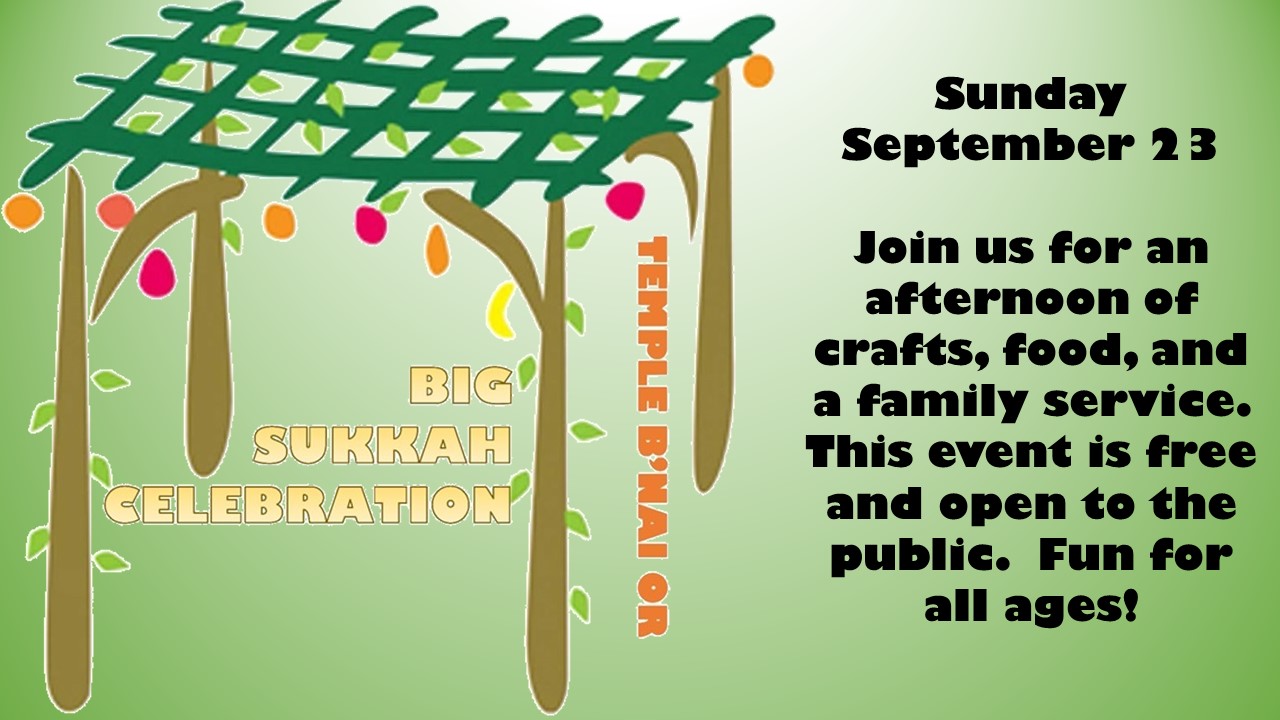 Big Sukkah Celebration: Join us for our annual event on Sunday, September 23 at 11:15 AM! Click here to RSVP today.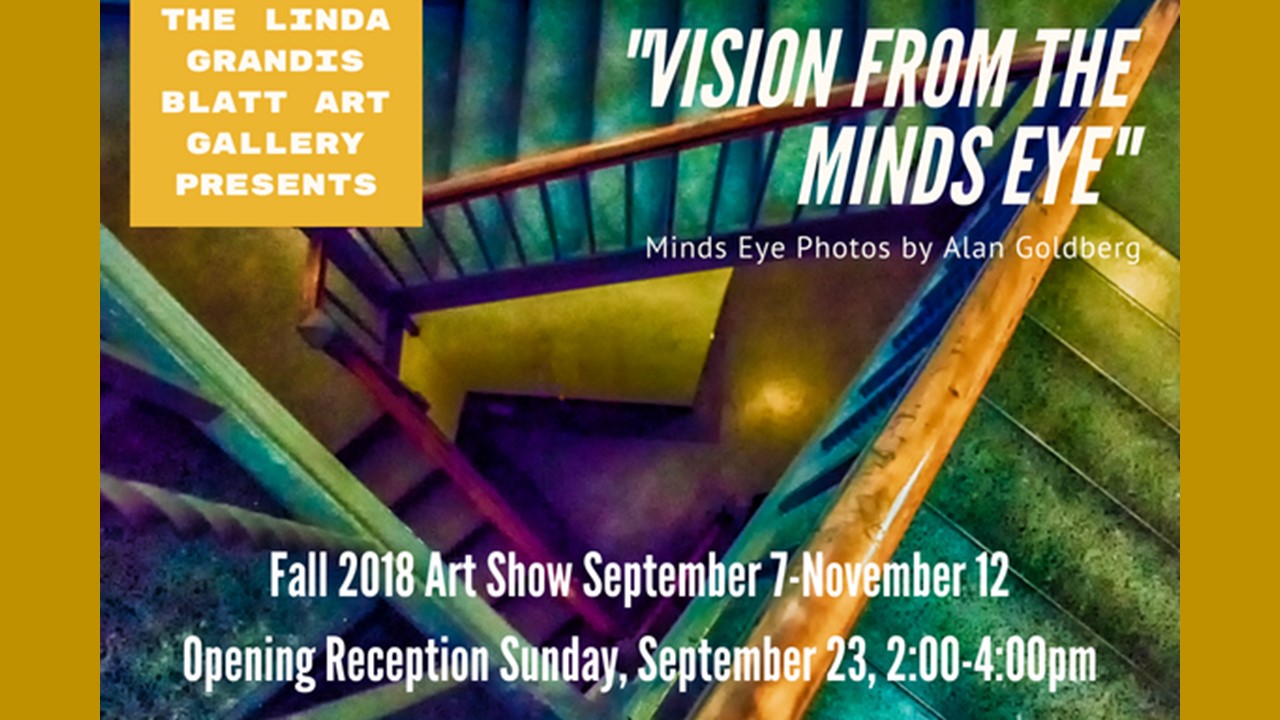 Fall Art Show Opening Reception:  Welcome and meet artist, Alan Goldberg and view his show "Visions From the Minds Eye" on Sunday, September 23 at 2:00 PM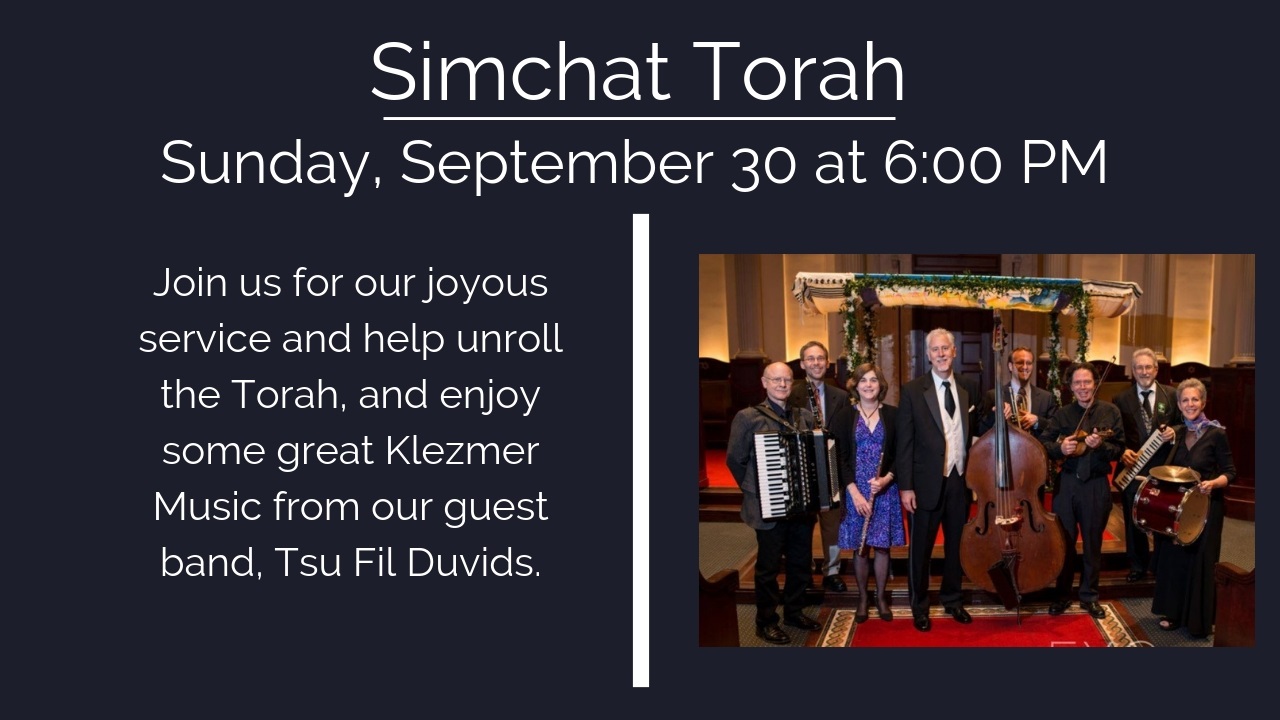 Simchat Torah:  Join us for this wonderful service with music provided by a great Klezmer Band on Sunday, September 30 at 6:00 PM.
Social Action Coat Drive 2018: Help us help the less fortunate.  Please bring in gently used coats, hats, gloves, etc. for the upcoming winter season.  For more information, please contact Tanya Simon or Judy Stein-Loewenthal.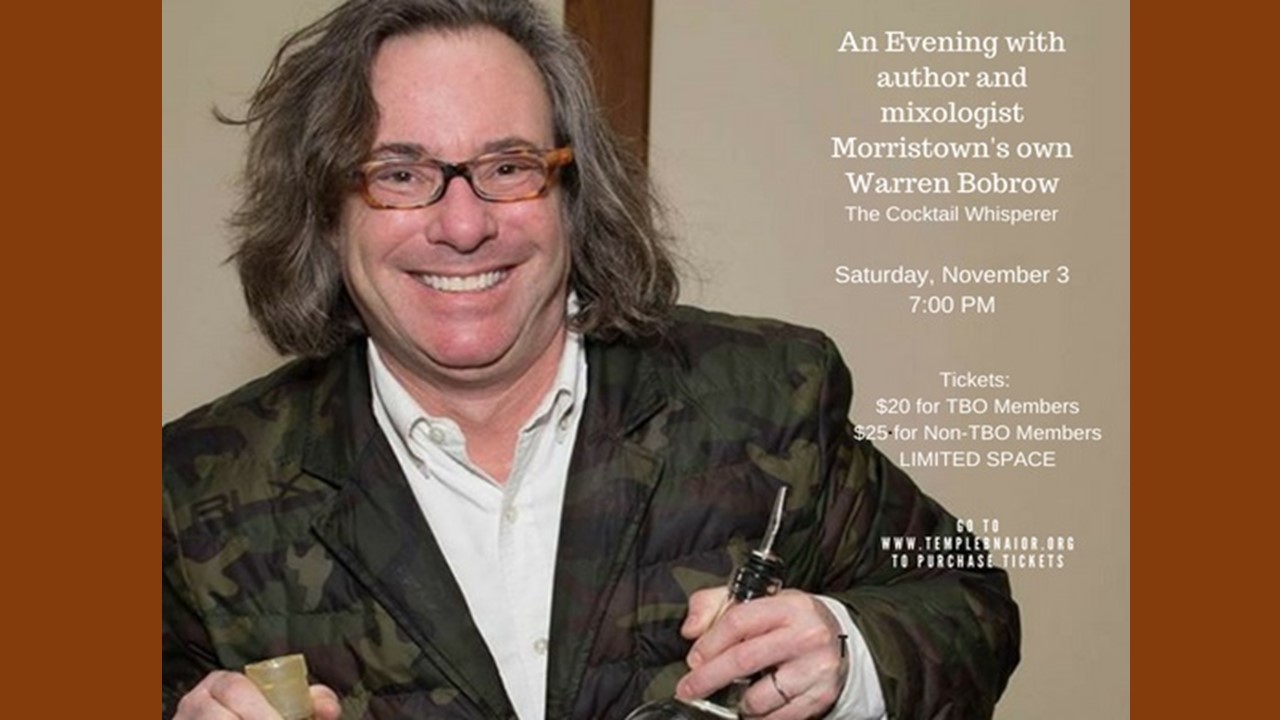 The Cocktail Whisperer:  An evening with Warren Bobrow on Saturday, November 3 at 7:00 PM.  This event is limited spacing, click here to be part of this special event!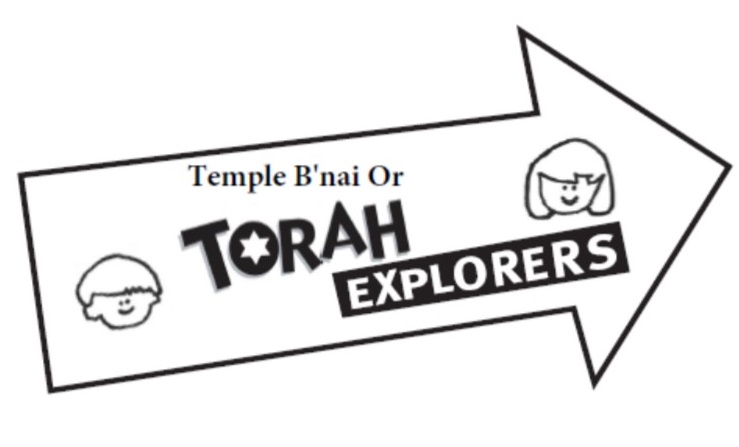 Tot Shabbat:  Not your average Tot Shabbat, join us the 2nd Friday of each month.  Tot Shabbat 2018-2019 schedule is now available!  Click here to view schedule.