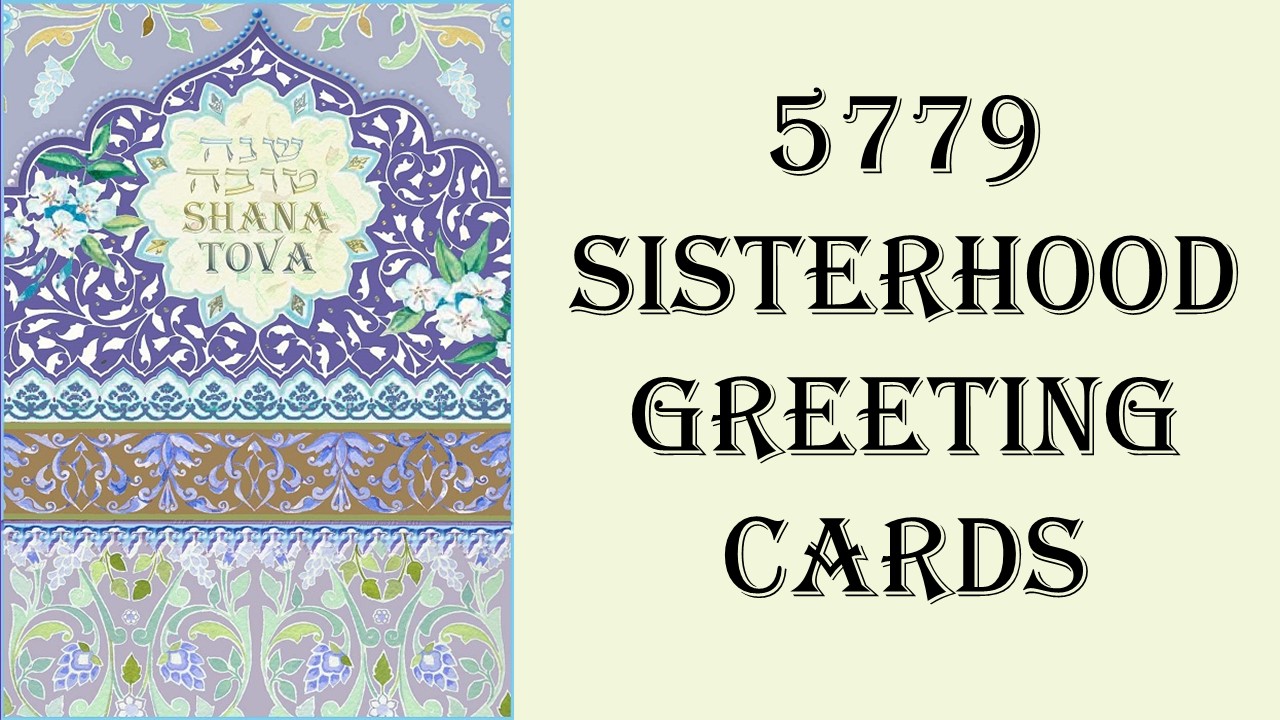 Sisterhood Greeting Cards The TBO WRJ Sisterhood invites you to participate in our Annual High Holy Dday Greetings Fundraiser and send greetings of L'shanah Tovah to your friends at Temple.  Click here for the order form.  All forms due by September 4.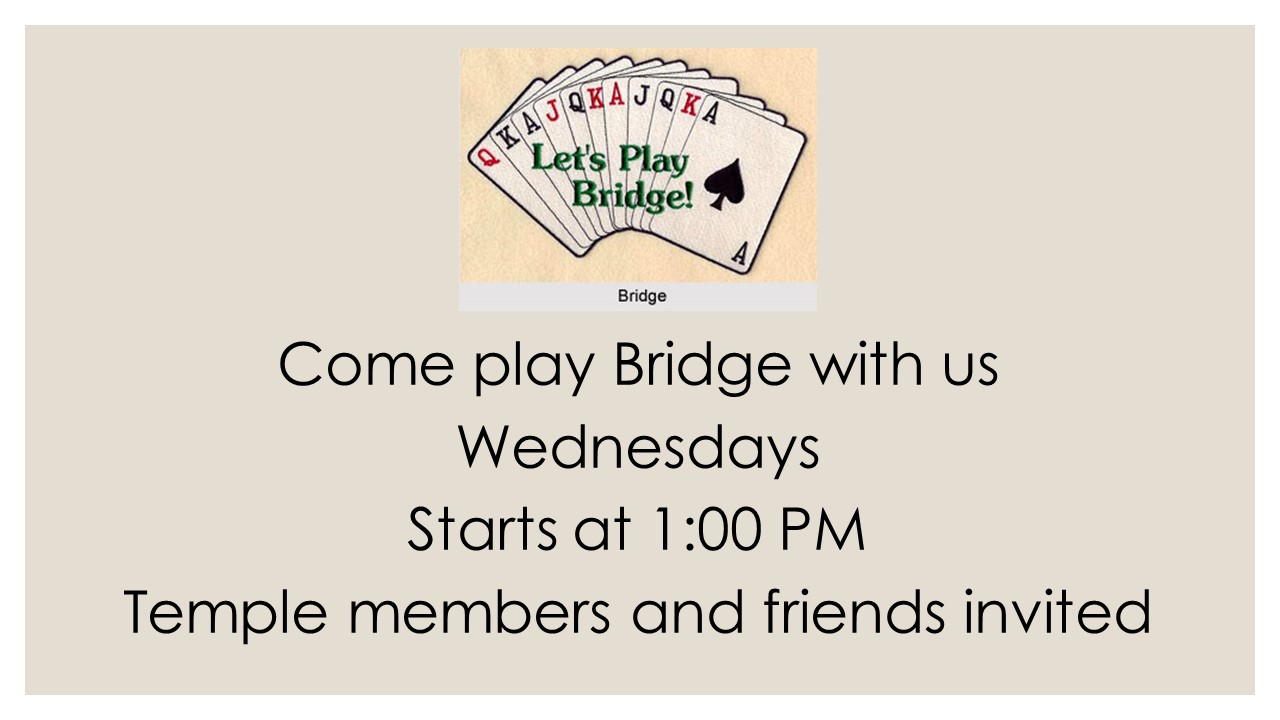 Bridge:  Join us for bridge!  Wednesdays throughout the year.  Contact Carol Barkin for more information or to tell her you want to join us!
Religious School Registration:  Registration for the 2018-2019 School Year is now open!  Click here to register today.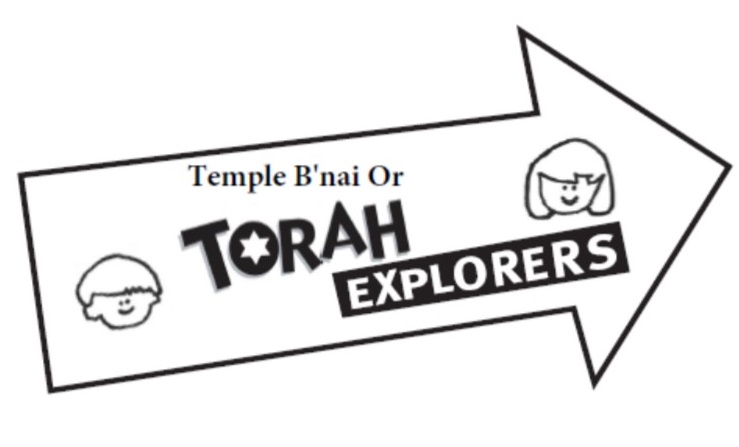 Tot Shabbat:  Not your average Tot Shabbat, join us the 2nd Friday of each month.  Tot Shabbat will return in the Fall, stay tuned for schedule!