Farewell to Rabbi Katz  Join us on Monday, June 10, at 6:30 PM as we say "farewell" to Rabbi Katz.  He will reflect on his year with us at TBO and you can wish him well on his next position!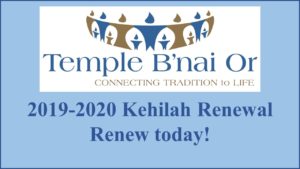 2019-2020 Kehilah Membership  Temple has a lot planned for the upcoming year and is excitied for everyone to be part of it!  Click here to renew today!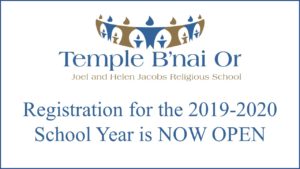 Religious School Registration NOW OPEN!  The 2019-2020 registration is now open.  To take advantage of the early bird pricing available now until June 15, click here now.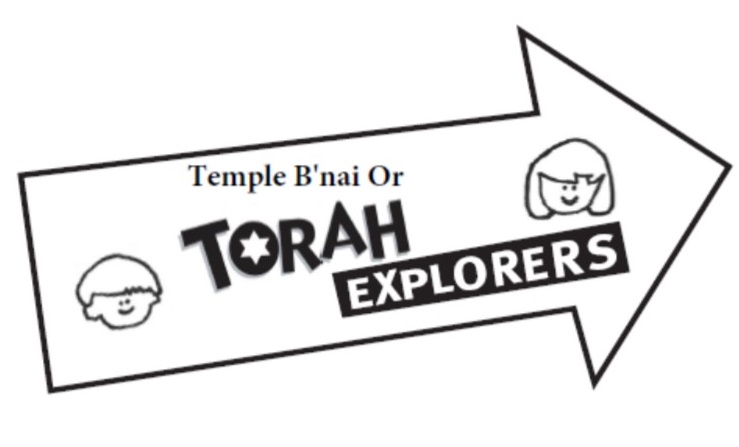 Tot Shabbat:  Not your average Tot Shabbat, join us the 2nd Friday of each month.  Tot Shabbat 2018-2019 schedule is now available!  Click here to view schedule.